Soul Stroll 2016 (Wellness Walk)
This event has passed.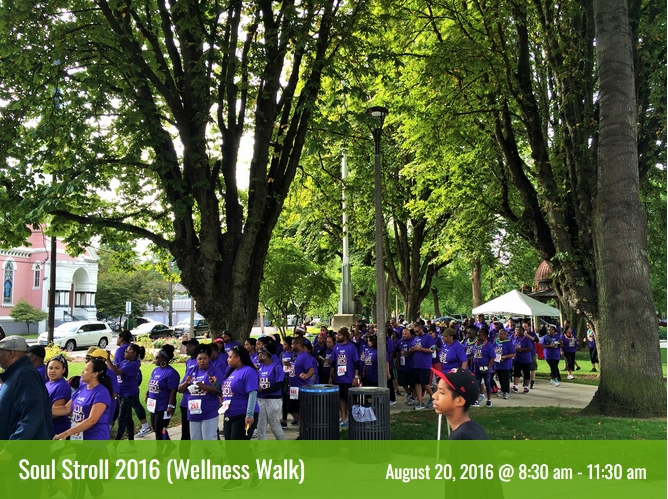 A big thanks goes out to all of our sponsors – please support them because they help make this great event possible: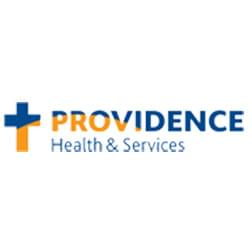 Join us for the Annual 2.4k or 5k Soul Stroll for Health with 2015 Soul Stroll Grand Marshal Cathy Mayes!
Show your support at the Soul Stroll (Wellness Walk) where the community comes together to CELEBRATE, raise awareness of health disparities among the African American Community, and raise funds to sustain the physical activity program.
Bring your entire family out for FREE food, music, dancing, massage, and more.
Ticket Prices:
Individual (Per Person) $20
Community/Non-Profit Team (Minimum of 10 People) $150, each additional person $15 per person
Corporate Sponsor (Minimum of 10 People) $250, each additional person $25 per person